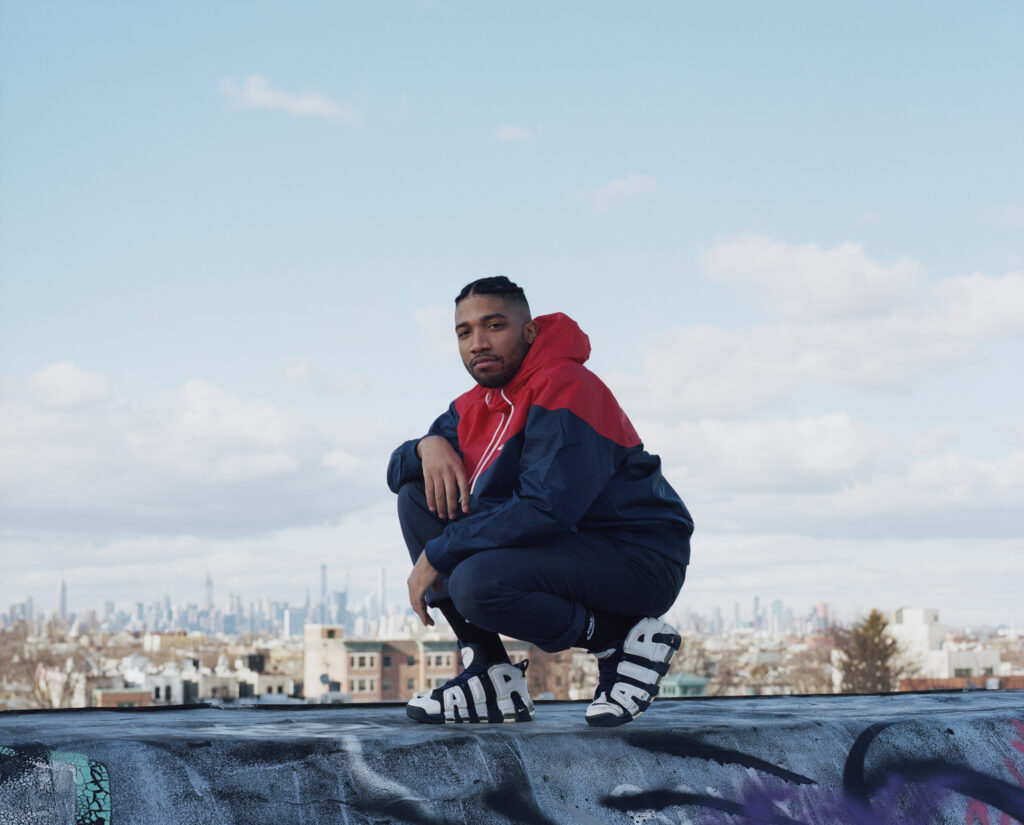 Co-founder of ALKHEMY | The Black Hole | Resident DJ at Griessmuehle
DJ, producer and label head Xiorro outta Brooklyn is one of the brightest stars emitting from an invigorated American techno scene. Having co-founded ALKHEMY, a collective whose genesis is dedicated to spreading diversity in techno and giving space for the marginalised, people of color and women to play, their Black Hole parties over three years have helped redefine the landscape of New York's emerging underground.

With his Puerto Rican heritage and namesake taking reference from the African revolutionary Marcus Xiorro, he now finds himself an American abroad after impressing with debut sets at Tresor's New Faces and Berlin party Staub in 2018, which a single season later led him to becoming Griessmuehle's first international resident DJ.

Touted by DJ Mag as a one to watch, interviews have gone down with The Brvtalist while DJ sets and live recordings have made it over to Boiler Room, Red Light Radio and the DSNT Podcast. Xiorro's DJ style and sound is inherently found in rave, with all roads leading to a self-released mix he emerged with in 2018 called 'techno used to be a tool used to abolish a form of slavery, now it's just gentrified'. Something Xiorro is here to change.

Booked for headlining sets in his home-city's Basement club to gigs further afield at Jaded in London, Ved Siden Af, Copenhagen, and HOR in Berlin, Xiorro continues to co-host nights with the likes of Discwoman and ARTS either side of the Atlantic.

Xiorro's own ravey and brazen sound is highlighted on a 27-track various artist compilation released by the Black Hole's sublabel Whirlwind Trax in 2019, with Xiorro's music also minting the label with the Double Dragon split EP, alongside appearing on Parisian label Mainmise Records.